About Castle Team
Your home is the most important place on earth. It is your sanctuary from the world. It keeps your family safe. It's where life unfolds and memories are made. Your home is your castle. When life requires you to buy or sell your home, it's one of the most important events in your life. We promise to never forget that. The distinguished Castle Team consists of elite real estate experts committed to the fulfillment of your real estate goals. The only thing more important is the quality of service you experience during that process.
Our real estate professionals are seasoned industry experts who pride themselves on superior market knowledge and first-class customer service. Castle Team is led by one of the most successful and recognized Real Estate Brokers in Houston. Rory Higgins is consistently acknowledged as one of the top Real Estate Brokers in the industry.
After his first year in real estate with Keller Williams
Realty,
Rory Higgins received the exclusive Rookie of the
Year Award
for the entire South Texas Region. By his fourth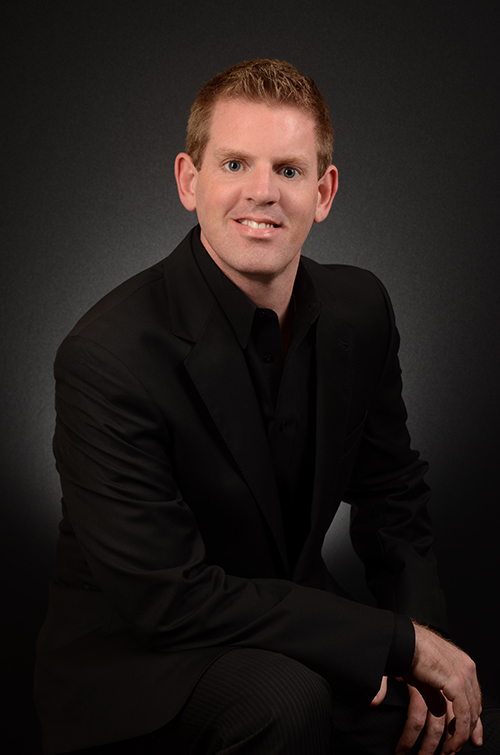 year in
real
estate, Rory was ranked in the top 1% of Realtors nationwide. Since then, he has continued to achieve
extraordinary success and receive numerous industry awards locally and nationally. He has been featured on-air dozens of times by Houston radio stations as a source of insight on Houston real estate and featured in local publications including the Houston Chronicle multiple times.
Prior to becoming a Real Estate Broker, Rory spent 4.5 years as Vice President of Marketing and Operations in the mortgage industry. He has been an active real estate investor for more than 20 years. Rory is a veteran of the U.S. Marines and served one tour in Iraq.
View Rory's Client Reviews here.
View Rory's Real Estate Designations here.